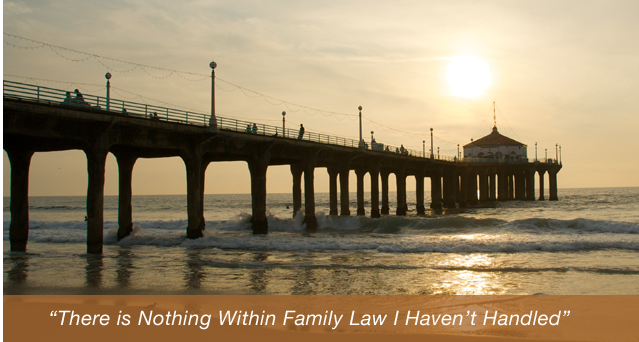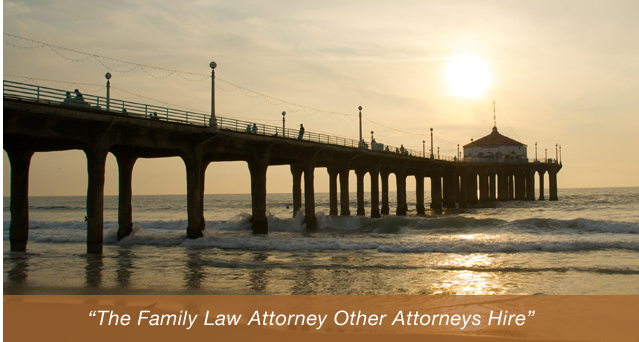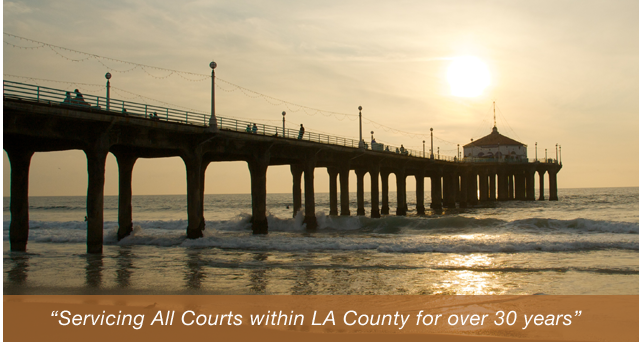 An October 21 article in the Chicago Tribune revealed that former Bulls' member Scottie Pippen recently filed for divorce from his spouse of almost two decades.
According to reports, the 51-year-old basketball legend submitted his divorce documents on October 18 against his spouse of 19 years, celebrity Larsa Younan. The estranged couple, who were married in 1997, has four children. Reports also revealed that Pippen and Larsa have acquired properties in Highland Park and in Fort Lauderdale as they celebrity status in their respective careers. A legal counsel representing Pippen told reports that her client is currently undergoing hardships and is seeking for the media to respect his family's privacy in the whole procedure. Larsa, who has participated in some well-known reality TV shows, did not issue a statement regarding the issue. Further details of the Pippen's divorce filing were not released.
Filing for divorce can be complicated and difficult to deal with, especially when you are undergoing emotional pain and the process involves a hefty amount of assets. However, if you are in such situation in Manhattan Beach, the legal team of the Law Offices of Baden V. Mansfield may work for you. Have a consultation with us today by calling (310) 546-5858.