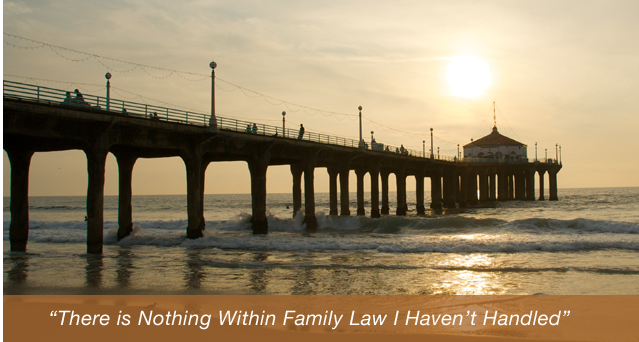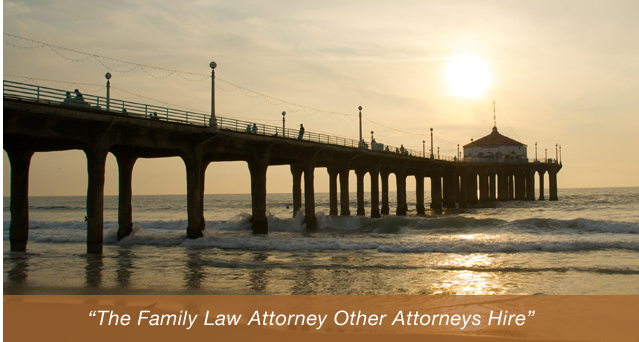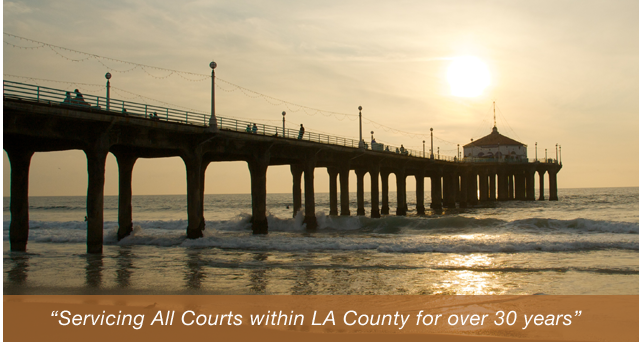 Going through a divorce is one of the most difficult life events anyone can face. In addition to the emotional turmoil that is almost always part of the proceedings, both parties must deal with the reality of dividing property. Getting your fair share of any wealth accrued during the marriage is not a cut-and-dried situation.
Although California divorce law mandates a 50-50 split of community (shared) assets and property, the actual process of getting this division done fairly and correctly requires the services of an experienced divorce attorney. If you and your spouse's community assets include one or more IRAs, your attorney may also have to obtain the help of an actuary to determine what portion of the account(s) is legally yours.
Plan for Property Division When Proceeding with Your Divorce
California is a no-fault divorce state, so pointing fingers about wrongdoing the other party has committed during the union is counter-productive. Once you have chosen to end your relationship, it is important to consult with an attorney about dividing your community assets as soon as possible.
An IRA is one of your most important possessions because its worth may increase over time. Most likely, you will need legal guidance to ensure that you will continue to get a fair portion of that account into the future. Some people believe that seeking legal services at this stressful time is an unnecessary expense. But by ensuring that resources such as an IRA is divided correctly, your bottom line will be stronger as time passes.
What Is the Difference Between Community, Separate, and Mixed Property?
Community property is anything that is owned by both parties. While IRAs are community property, the start date of an IRA affects how much of it each party is entitled to. Community property also includes things like cars, homes, furniture, timeshares, recreational vehicles, jewelry, and land bought with both parties' money. Jointly accrued debt is also part of community property. As such, these assets and any money owed will be divided equally in a divorce or the dissolution of a partnership.
Separate property, on the other hand, includes anything earned or acquired prior to the marriage or partnership, or after a legal separation or divorce. For example, if you purchase something with money you inherited, were given, or have designated for yourself, or if you gain income from property you bought with that money, those things are considered to be separate property. In this case, the party who owns these assets retains them at full value.
Mixed property, assets, or debts are those that were acquired prior to the union by one party, but were paid for or supported at some point by both individuals. Say, for example, one person owned property prior to the marriage or partnership, sold it and used the money as partial payment for a boat. If both partners then make payments on the boat, it is a mixed asset if they later divorce. Property division of this type of property is complicated when dividing it during a divorce or dissolution of a registered partnership.
Will I Get Half of Any IRAs in MY Divorce?
Whether you are legally married or are part of a registered domestic partnership in California, you are entitled to half of all community assets and property acquired during the union. However, although IRAs are community assets, each party may be entitled to only part of its value. It depends on what portion of it was earned while you were legally tied.
For example, if one party established an IRA two years prior to the marriage or partnership, the earnings of that portion of the IRA are subtracted from what is known as community, or shared, property. If the IRA began during the union, and if both parties contributed equally to that account, the IRA will be shared equally.
Should I Hire an Attorney to Divide My IRA?
Your home and your retirement assets are usually your most valuable property. With the impact they have on the economic aspects of the family's future, it is wise to obtain a knowledgeable divorce attorney in the asset division process, one who will cut through the red tape so that you get your fair share. With an IRA, it is easy to determine how many years of an IRA's earnings you are entitled to once you determine its start date, but it is exceedingly difficult to translate that information into how much money you can count on without the help of a seasoned family law attorney.
Contact the Property Division Attorneys at the Law Offices of Baden V. Mansfield Today
You have made the difficult decision to end what you had hoped would be a lifelong union. Your next step is to call (310) 546-5858 to speak to an attorney at the Law Offices of Baden V. Mansfield. You can also fill out our contact form for a confidential case evaluation. Our firm has served clients throughout Los Angeles County for three decades. And, most importantly, we help our clients with property division and all aspects of family law.